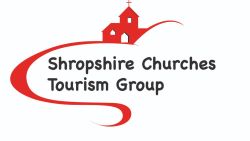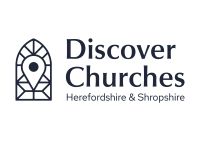 A website for those who love the churches and chapels of Shropshire, or would simply like to know more.
MEMBERS!
JOIN US on our COACHing trip WORKSHOP and see how other churches welcome visitors. Email sctgoffice@gmail.com to book a place.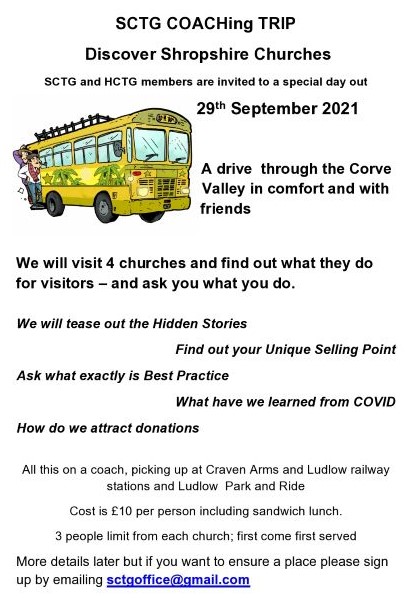 ---
Are you visiting Shropshire? This website gives you all the information you need to start exploring our churches.
Are you part of a church community in Shropshire? Find out more about the benefits of being a member of the SCTG
NEW MEMBERS ARE ALWAYS WELCOME Click here for the membership form and to see the benefits of membership.
Our latest brochure, a Guide to Shropshire's Churches, published every three years, can be seen here as a pdf. The cover picture is one of several lovely windows in St Alkmund's Whitchurch. We have started work on the next brochure which will appear next spring. Join now for your church to be in it!
-------------------------------------------------------------
OUR LATEST NEWSLETTER (SUMMER 2021) CAN BE READ HERE
................................................................................
.Follow us on Facebook www.facebook.com/discovershropshirechurches/
---
---
MEMBERS:
Membership
We've had a great response to the request for membership renewal. Thanks to all those who have paid for this year and next. Membership will be extended until 2023 at no extra cost, so now is a good time to re-join. 2020 was a free year as churches were closed for most of the year due to Covid.The cost remains at £60 but will last for three years and now you can do it all online. Visit our 'Membership' section for details.
We are working on the new brochure now, for production early in 2022.
We will be asking you for any updated pictures or information about your church for entry in the next brochure in September. Take your pictures in the summer for good light and green surroundings, high resolution and not too small, please.
A WARM WELCOME TO THREE NEW MEMBER CHURCHES, St Mark's Frodesley, St Thomas's Hanwood and St Michael's Smethcott.
NEWS FROM OUR CHURCHES
Come to Billingsley for a Wildlife Safari! Click the blue link for details.
Billingsley church is very pleased to have recently received a bronze Eco-church award.
Are you doing something special at your church? Send details to Anne at
sctgoffice@gmail.com
and I'll post it on your page with a link here.