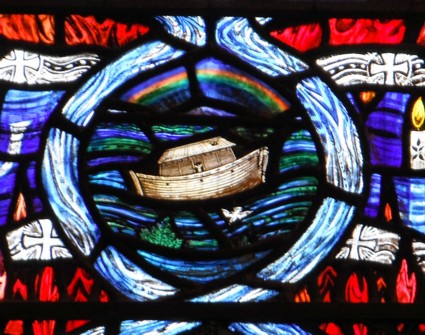 SCTG is a network of unparalleled Shropshire churches and chapels in the county, which have dominated the landscape and life of communities for more than a thousand years. All our churches offer visitors both a warm welcome and features of interest.
SCTG is an ecumenical body of self-motivated people interested in the development and promotion of church tourism to enhance the visitor's appreciation and enjoyment of Shropshire. SCTG is a fully constituted voluntary organisation.
Are you visiting Shropshire ? This website gives you all the information you need to start exploring our churches.
Are you part of a church community in Shropshire? Find out more ab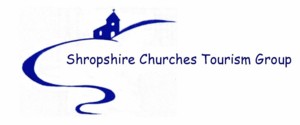 out the benefits of being a member of the SCTG.
---
HAVE YOU SEEN THE NEW LATEST BROCHURE? CLICK HERE TO SEE IT ONLINE
---
Repair Bids. Some of our members in Lichfield Diocese have applied for repair bids from the Heritage Lottery Fund. It's not too late to apply. See News from Lichfield
---
300 years of bells at St Oswald's Oswestry, St Oswald's ringers continued their celebrations by encouraging people to go up the tower to see the view, and also have a go at ringing on a portable ringing machine.
REASON FOR HOPE Holy Trinity, Meole Brace, Shrewsbury, is hosting a Shropshire Churches Conference on Sat 18th November. The Keynote speaker will be Rev Dr Michael Lloyd, Principal of Wycliffe Hall .lichfield.anglican.org/reason-for-hope
LATEST NEWSLETTER, Autumn 2017, click HERE
'HELLO AND WELCOME' a complete guide to providing a better visitor experience, and a quick guide to welcoming visitors:- Is your church ready for visitors?
---