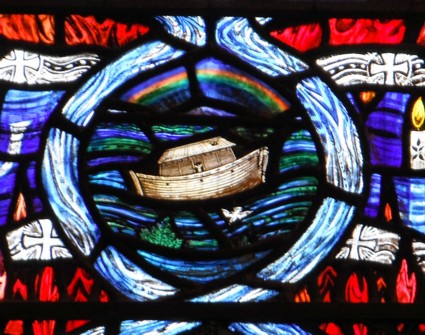 SCTG is a network of unparalleled Shropshire churches and chapels in the county, which have dominated the landscape and life of communities for more than a thousand years. All our churches offer visitors both a warm welcome and features of interest.
SCTG is an ecumenical body of self-motivated people interested in the development and promotion of church tourism to enhance the visitor's appreciation and enjoyment of Shropshire.
SCTG is a fully constituted voluntary organisation.
Are you visiting Shropshire ? This website gives you all the information you need to start exploring our churches.
Are you part of a church community in Shropshire? Find out more about the benefits of being a member of the SCTG.
SCTG AGM 27th March 2017 at St Eata's Church, Atcham, 10.am for 11.see newsletter for details.PLEASE NOTE, THE AGM HAS BEEN POSTPONED UNTIL NEXT MONTH. THE DATE WILL BE ANNOUNCED LATER.
STOP PRESS! Lecture:-
"Find out about the Three Friaries of Shrewsbury"
25th March, Wightman Theatre, Shrewsbury,2.30 pm.
Click on the Shrewsbury page for details
A lively coming year's events at Bishop's Castle
AN INTERESTING FIND AT THE GREEK ORTHODOX
LATEST NEWSLETTER, Spring 2017, click HERE
'CARING FOR GOD'S ACRE' newsletter
'HELLO AND WELCOME' a complete guide to providing a better visitor experience, and a quick guide to welcoming visitors:- Is your church ready for visitors?